Website Development Services
Experience the pinnacle of website development excellence with X1 Digital Marketing Agency. We craft bespoke websites that marry captivating designs with cutting-edge functionality tailored to elevate your brand's online presence.
Our team of skilled developers and designers creates immersive user experiences, responsive across all devices, ensuring seamless navigation and optimal performance.
Empowering Brands with Bespoke Excellence
Crafting digital brilliance: Elevate your brand with tailored websites, captivating designs, and intuitive functionality
Our website development services feature captivating and visually stunning designs that engage visitors and reflect your brand's uniqueness, leaving a lasting impression.
We prioritize seamless functionality, ensuring intuitive navigation, fast-loading pages, and responsive design across all devices, providing an exceptional user experience.
Our team of skilled developers crafts bespoke websites tailored to your specific needs and business goals, empowering your brand to stand out in the competitive digital landscape.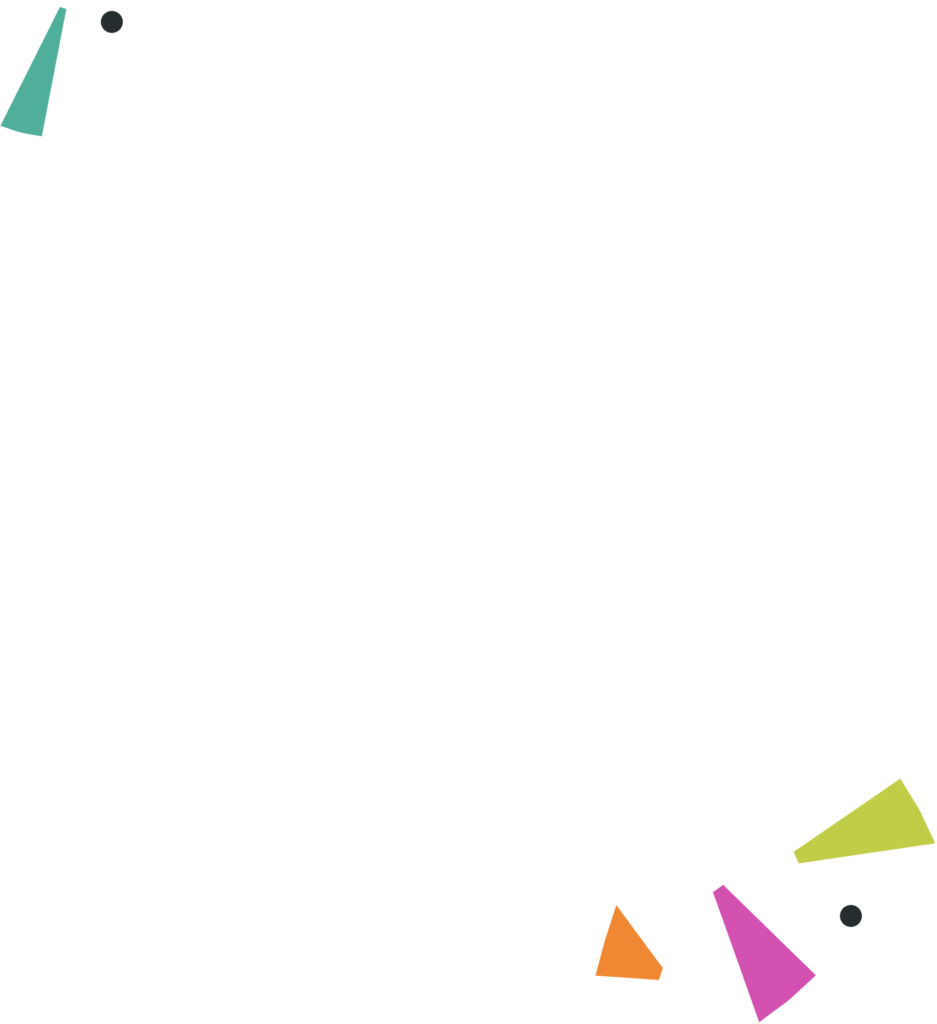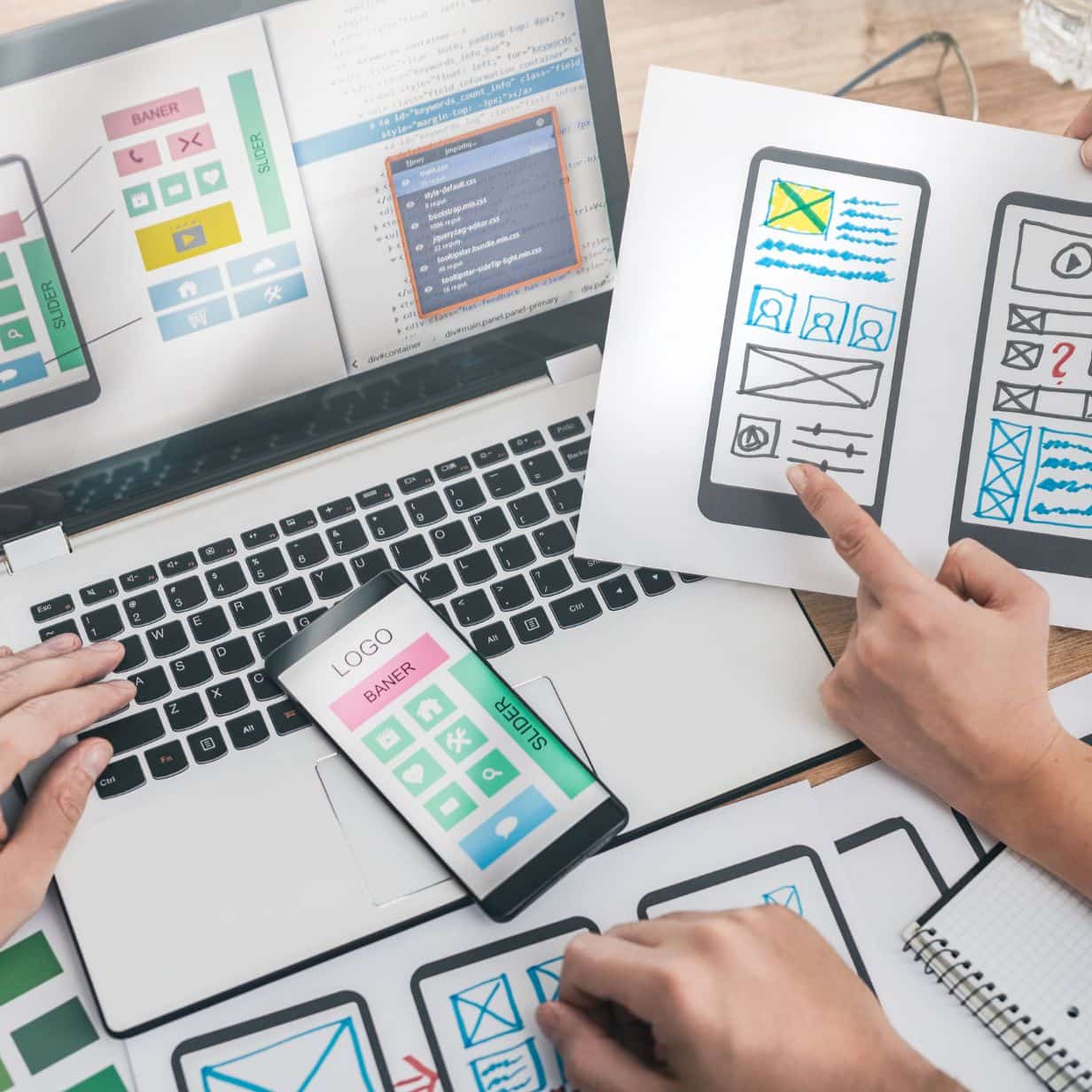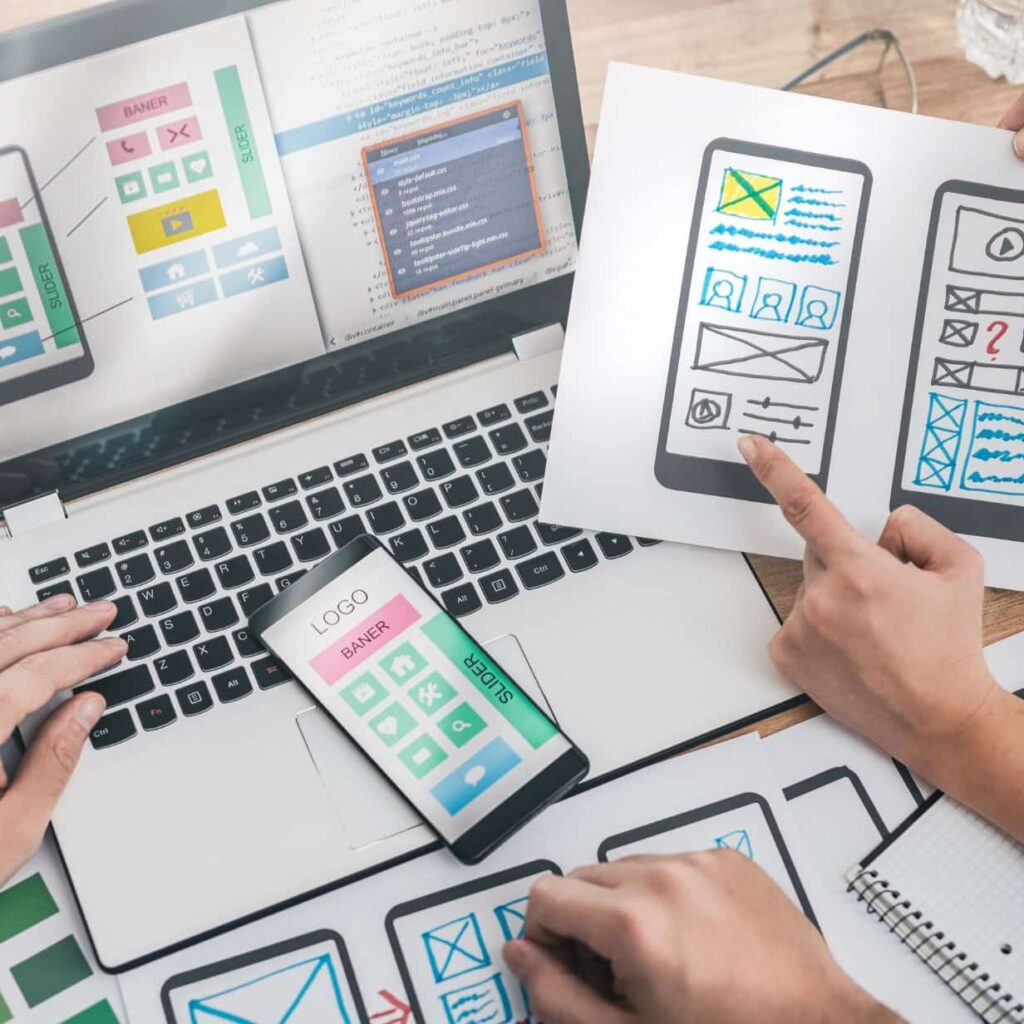 SEO Friendly Website Development That Elevates Your Online Presence
Our SEO-friendly website development services combine captivating design with strategic optimization, ensuring your website ranks higher on search engines and attracts quality traffic, leading to increased leads and conversions.
Unmatched Website Development Services in Dubai: Unlocking Your Digital Potential
At X1 Digital Marketing Agency, we pride ourselves on being at the forefront of website development services in Dubai, driving businesses toward unrivaled success in the digital realm. As a leading digital marketing agency in UAE, we understand the critical role a well-crafted website plays in your online presence, and our team of experts is dedicated to building exceptional digital solutions tailored to your brand.
Tailored Excellence: Our website development services are centered around your unique business goals and vision. We take the time to understand your brand essence, target audience, and industry landscape, crafting bespoke websites that stand out and create lasting impressions.
Strategic Optimization: With a laser focus on search engine optimization (SEO) principles, we ensure your website not only looks remarkable but also performs exceptionally. By integrating SEO best practices into the development process, we maximize your website's visibility, driving organic traffic and generating valuable leads.
Responsive Design: In today's mobile-centric world, responsive design is essential. Our team ensures your website adapts seamlessly to all devices, from desktops to smartphones, providing an intuitive and enjoyable user experience regardless of screen size.
Innovation and Expertise: We combine creativity with cutting-edge technologies, leveraging the latest web development tools to bring your ideas to life. Our team's expertise spans diverse industries, empowering us to deliver solutions that align perfectly with your business requirements.
Unparalleled Support: Our commitment to excellence extends beyond website launch. We provide ongoing support and maintenance, ensuring your website remains up-to-date, secure, and optimized for peak performance.
Client Success Stories: Our track record of success speaks for itself. Countless businesses in Dubai have witnessed remarkable growth and increased brand visibility through our website development services.
Your digital journey begins with X1's website development services in Dubai. Unleash the full potential of your brand with our strategic optimization, tailored excellence, and unparalleled expertise. Partner with us to create a transformative digital experience that drives your business to new heights.
Frequently Asked Questions
Find answers to commonly asked questions about our services, pricing, timelines, and more. Empowering you with digital clarity.
The timeframe for seeing results in PPC campaigns can vary based on factors such as competition, target audience, and ad performance. Typically, initial data and performance indicators become apparent within the first few weeks of launching the campaign. However, achieving optimal results often involves continuous monitoring, testing, and optimization to drive significant outcomes in the long run.
Certainly! We offer website revamping services to modernize and enhance your existing site. Our team will analyze your current website's strengths and areas for improvement to create a fresh, engaging, and optimized digital presence.
Your satisfaction is our priority. We offer multiple design iterations and encourage your feedback throughout the process. Our team is committed to making revisions until the design aligns perfectly with your vision.
We offer comprehensive website development packages that can include domain registration and hosting services. Our team will guide you through the process and help you choose the most suitable plan for your needs.
Absolutely! Security and performance are paramount to us. We implement robust security measures and optimize every aspect of your website to ensure fast loading times, enhancing user experience and search engine rankings.
We specialize in creating a wide range of websites, including but not limited to corporate websites, e-commerce platforms, blogs, portfolio sites, and more. Our team will collaborate with you to determine the best-fit website that aligns with your business objectives and target audience.
Ready to take your digital presence to new heights?
Let's connect and unleash the full potential of your brand. Reach out now and let's create something extraordinary together!