At X1 Digital Marketing Agency, we specialize in crafting dynamic Social Media Marketing (SMM) strategies that breathe life into your brand's online presence.
With our SMM services in dubai, we harness the immense power of social platforms to engage your target audience, foster meaningful connections, and amplify your brand message to new heights.
From captivating content creation to strategic campaign management, we ensure your social media channels catalyze business growth. Partner with us to unlock the full potential of SMM and embark on a journey to digital triumph.
Elevating Your Brand's Digital Presence
Experience SMM excellence through strategic campaigns, captivating content, and data-driven insights. Amplify your brand's digital presence with us today.
Strategic Social Media Campaigns
Our SMM services revolve around tailored strategies that align with your business objectives. From content planning to audience targeting, we craft campaigns that resonate with your target audience, driving engagement and brand loyalty.
Captivating Content Creation
We breathe life into your social media presence with compelling content. Our team of creatives designs eye-catching visuals, writes engaging copy, and produces multimedia content to captivate your audience and leave a lasting impression.
Data-Driven Insights and Analytics
We believe in data-backed decision-making. Our SMM services in UAE include regular performance tracking and detailed analytics. By analyzing the results, we continuously optimize campaigns, ensuring maximum ROI and success for your brand on social media.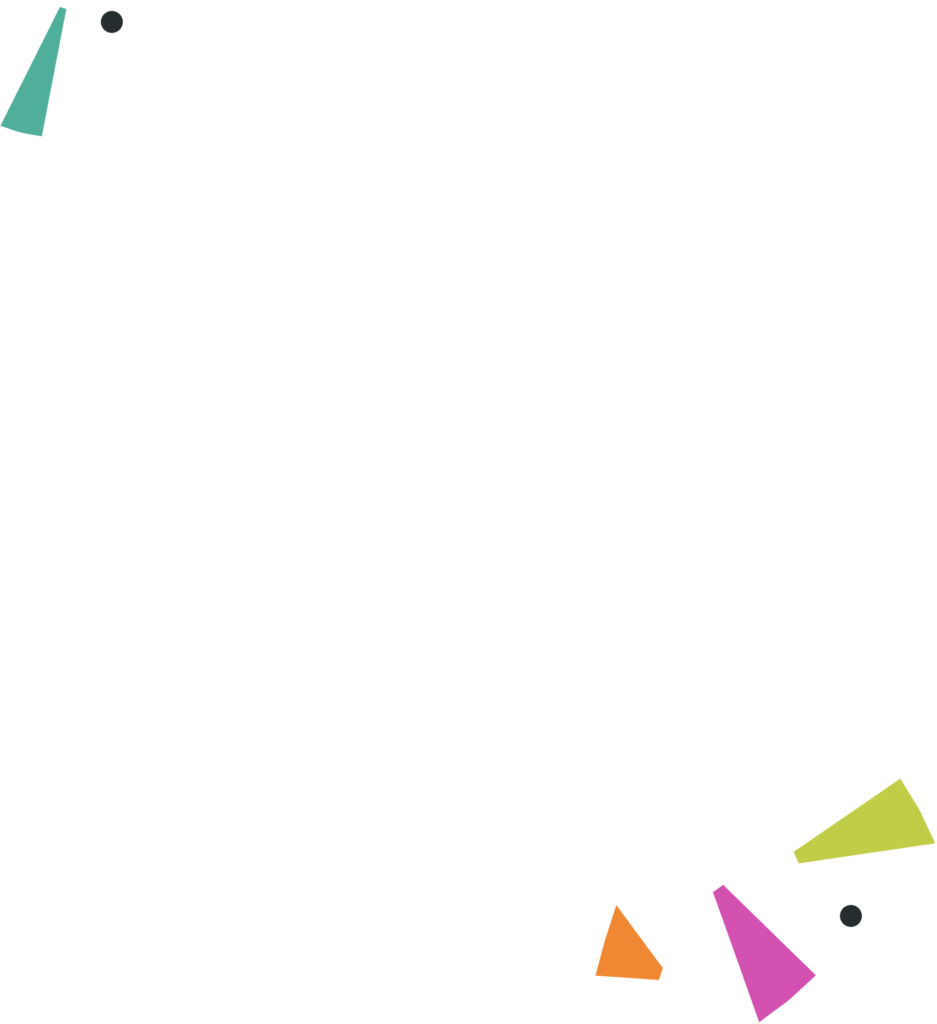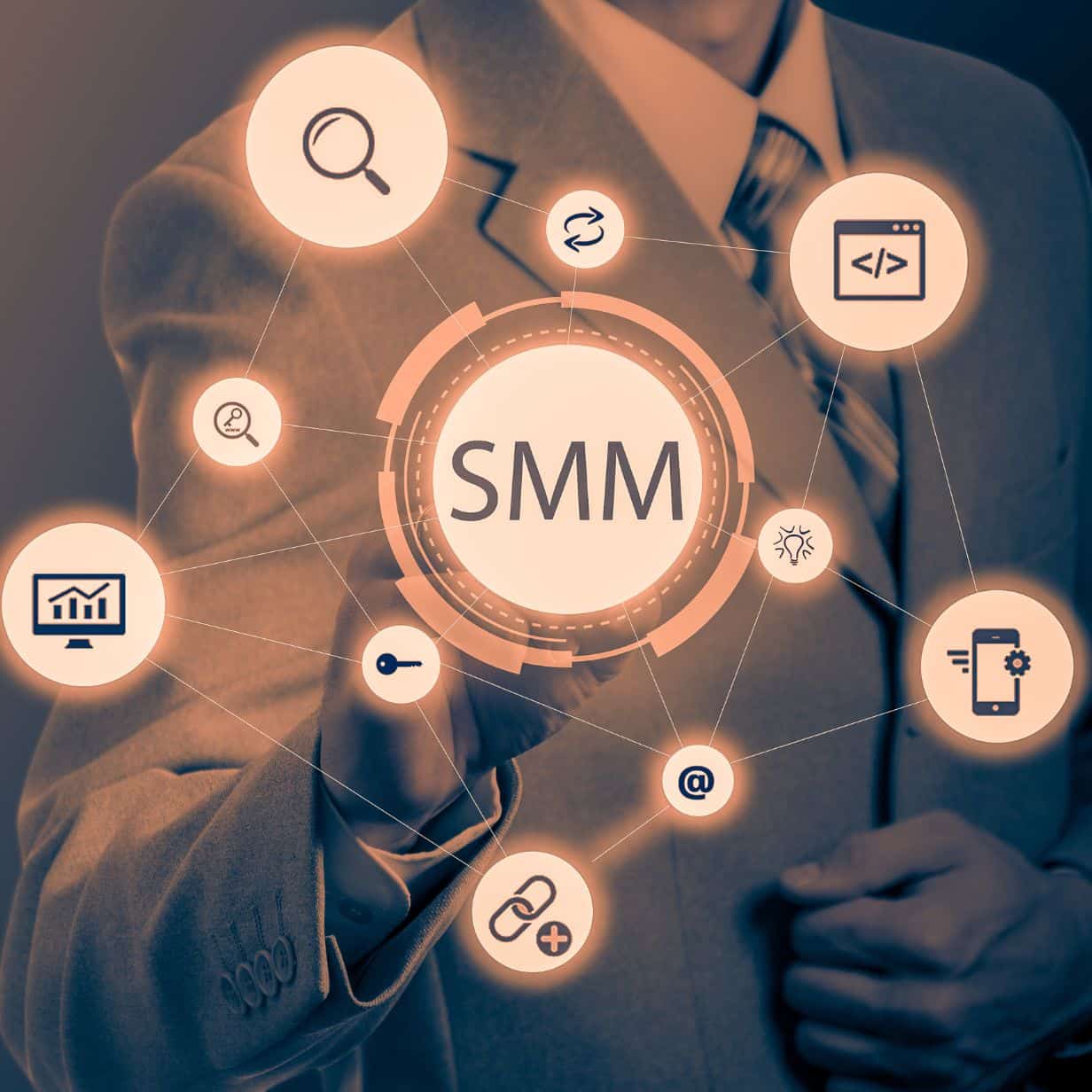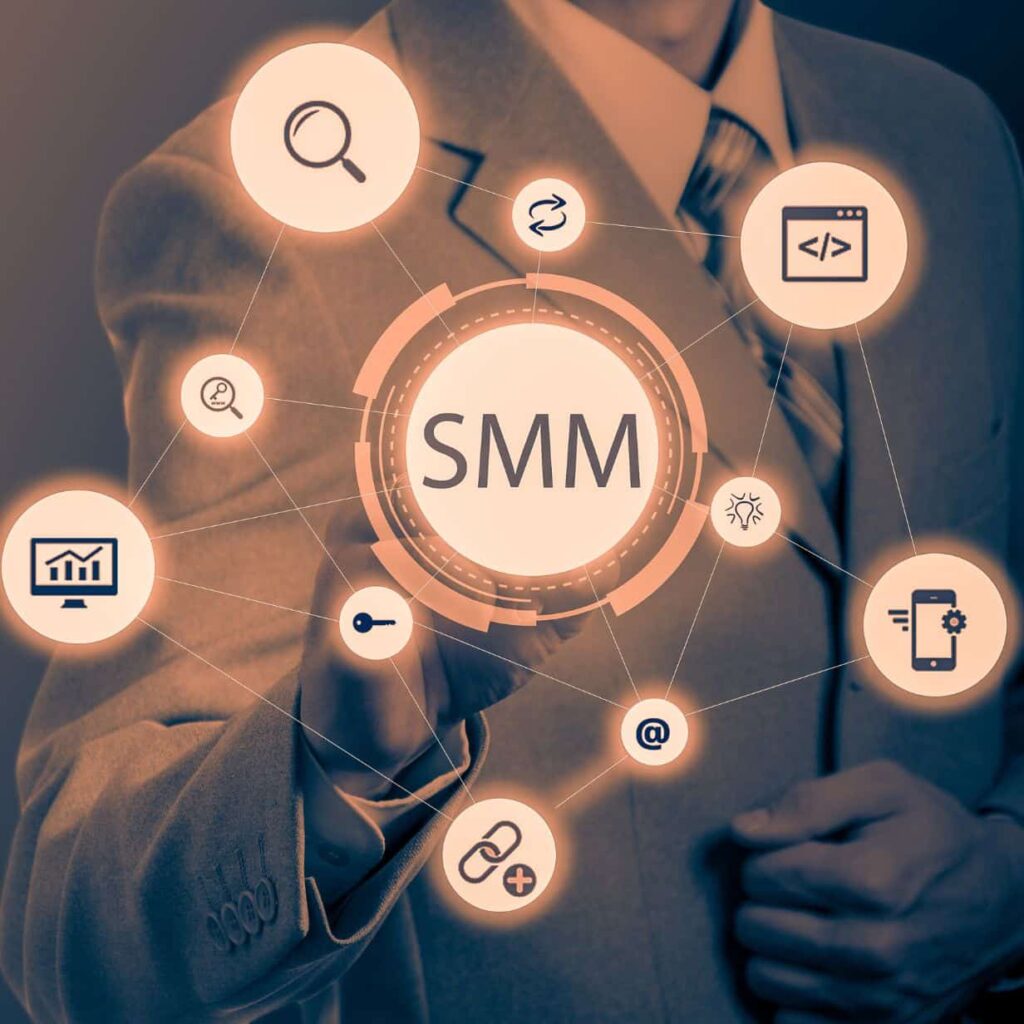 Unleash the Social Media Phenomenon
At X1 Digital Marketing Agency, we transform your social media presence into a captivating phenomenon. Our team of experts harnesses the full potential of social platforms, crafting engaging campaigns and delivering compelling content that resonates with your target audience.
With data-driven insights, we optimize your SMM strategy for remarkable results. Witness the power of social media to elevate your brand's online visibility and drive unprecedented growth with our social media management services in dubai.
Unleashing Unrivaled Social Media Success in Dubai and UAE
At X1 Digital Marketing Agency, we stand as the epitome of excellence in Social Media Marketing (SMM) services in Dubai and the UAE. We take immense pride in our unrivaled expertise in crafting innovative SMM strategies that resonate with the diverse and vibrant audiences of the region. Here's why our SMM services in dubai are the best choice for businesses seeking to thrive in the digital realm:
Tailored Approach: We understand that every brand is unique, and so are its social media needs. Our approach is entirely tailored to your business objectives, target audience, and industry niche. By delving deep into your brand identity, we curate SMM campaigns that reflect your values and offerings, establishing a genuine connection with your audience.
Creative Content that Captivates: Our team of creative minds designs captivating content that goes beyond the ordinary. From stunning visuals to compelling ad copies, our content strikes a chord with your audience, evoking emotions and fostering brand loyalty. Engaging storytelling and innovative multimedia content are at the core of our SMM success.
Data-Driven Strategy: In the fast-paced digital landscape, we rely on data-driven insights to steer your SMM strategy. By analyzing performance metrics, audience behavior, and industry trends, we continuously refine and optimize your campaigns for maximum impact. Our data-driven approach ensures that your SMM investment yields exceptional returns.
Amplifying Online Visibility: With an in-depth understanding of regional trends and preferences, our SMM services in UAE amplify your online visibility across diverse social platforms. We tailor our strategies to resonate with the local audience, fostering meaningful connections that drive brand awareness and business growth.
Customer-Centric Engagement: We place your audience at the heart of our SMM strategy. From responsive customer service to community engagement, we prioritize building authentic customer relationships, driving loyalty and advocacy for your brand.
Leading the Social Wave: X1 Digital Marketing Agency stays at the forefront of the latest SMM trends and innovations. Our team of experts is well-versed in navigating the dynamic social media landscape, ensuring your brand remains ahead of the competition.
Partner with us, the pioneers of SMM services in Dubai and UAE, and unlock the true potential of social media for your brand. Experience unrivaled success, engage with your audience like never before, and ride the wave of digital triumph with X1.
Frequently Asked Questions
Find answers to commonly asked questions about our services, pricing, timelines, and more. Empowering you with digital clarity.
SMM offers numerous benefits, including increased brand awareness, audience engagement, and lead generation. By leveraging social media platforms, you can connect with your target audience, build a loyal customer base, and ultimately drive growth for your business.
The choice of platforms depends on your target audience, industry, and business goals. We conduct a thorough analysis to identify the most relevant platforms where your audience is active. Our team tailors the SMM strategy to make the most impactful presence on these platforms.
Success metrics vary based on campaign objectives. We track key performance indicators (KPIs) such as engagement rates, website traffic, conversions, and return on investment (ROI). Through detailed reporting and analytics, we provide you with actionable insights to evaluate the effectiveness of our SMM efforts.
Our content creation process begins with a deep understanding of your brand, industry, and audience. We curate compelling content that aligns with your brand voice and resonates with your target audience's interests and pain points. By combining creativity and data insights, we create content that captivates and converts.
Yes, SMM can benefit businesses across diverse industries. Social media platforms offer a wide reach and the ability to target specific demographics, making them valuable for businesses of all types. Our SMM strategies are tailored to your industry, ensuring that your brand effectively connects with the right audience.
Ready to take your digital presence to new heights?
Let's connect and unleash the full potential of your brand. Reach out now and let's create something extraordinary together!