At X1 Digital Marketing Agency, we are passionate about delivering PPC campaigns that propel your business to new heights of success.
Our team of experts dives deep into your industry, identifying opportunities and crafting captivating ad copies that resonate with your target audience. With a focus on precision and innovation, our PPC strategies ensure every click counts, translating into increased brand visibility, lead generation, and ultimately, a surge in revenue.
Partner with us to ignite your digital presence and experience the thrill of accelerated growth with our exceptional PPC services in Dubai.
Unlocking PPC Excellence: Our Service Highlights
Discover PPC excellence through data-driven campaigns, precise targeting, compelling ad copies, continuous optimization, transparent reporting, and remarkable ROI-driven results.
Our PPC services focus on precision targeting, reaching your ideal audience at the right time and place, maximizing ad performance, and driving high-quality traffic to your website.
We harness the power of data analytics to continuously optimize your PPC campaigns. By closely monitoring performance metrics, we fine-tune strategies to ensure optimal ROI and conversions.
Our expertise in remarketing allows us to re-engage potential customers who have shown interest in your brand, leading to increased brand recall and higher chances of conversion. Creating personalized and compelling ads that nurture leads and drive them towards conversion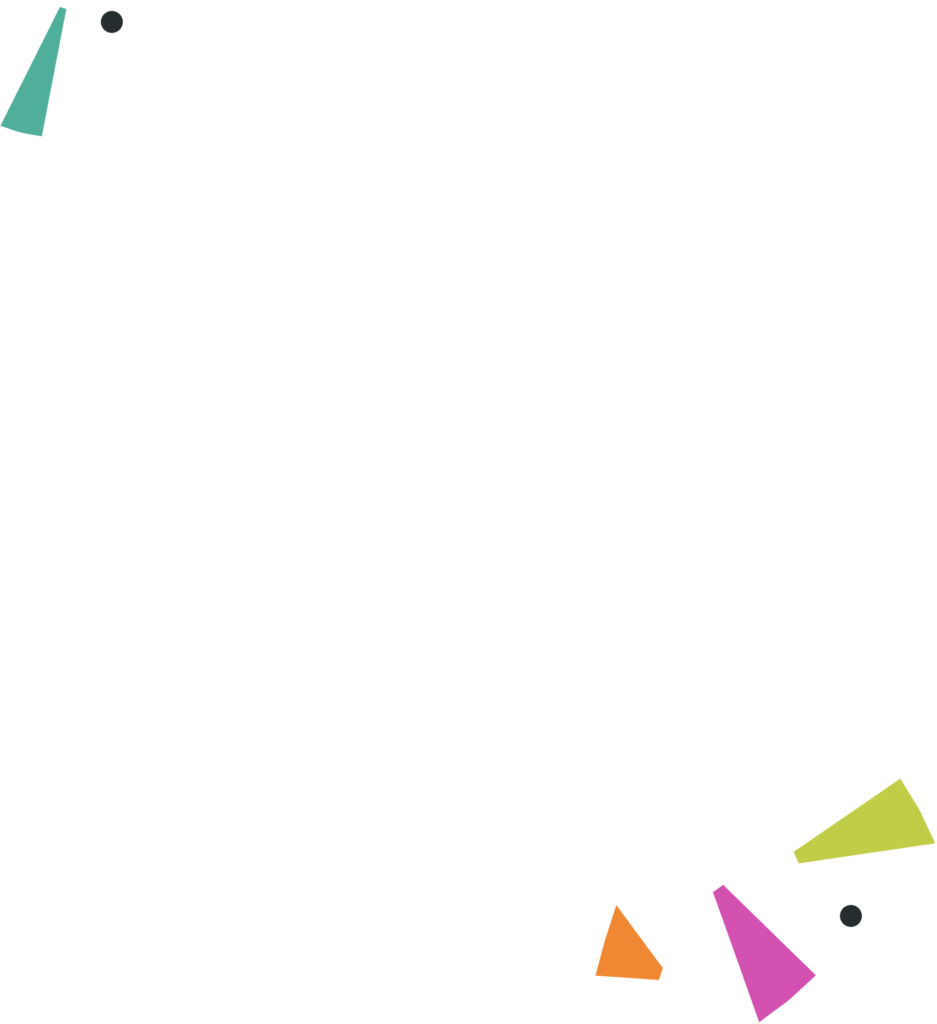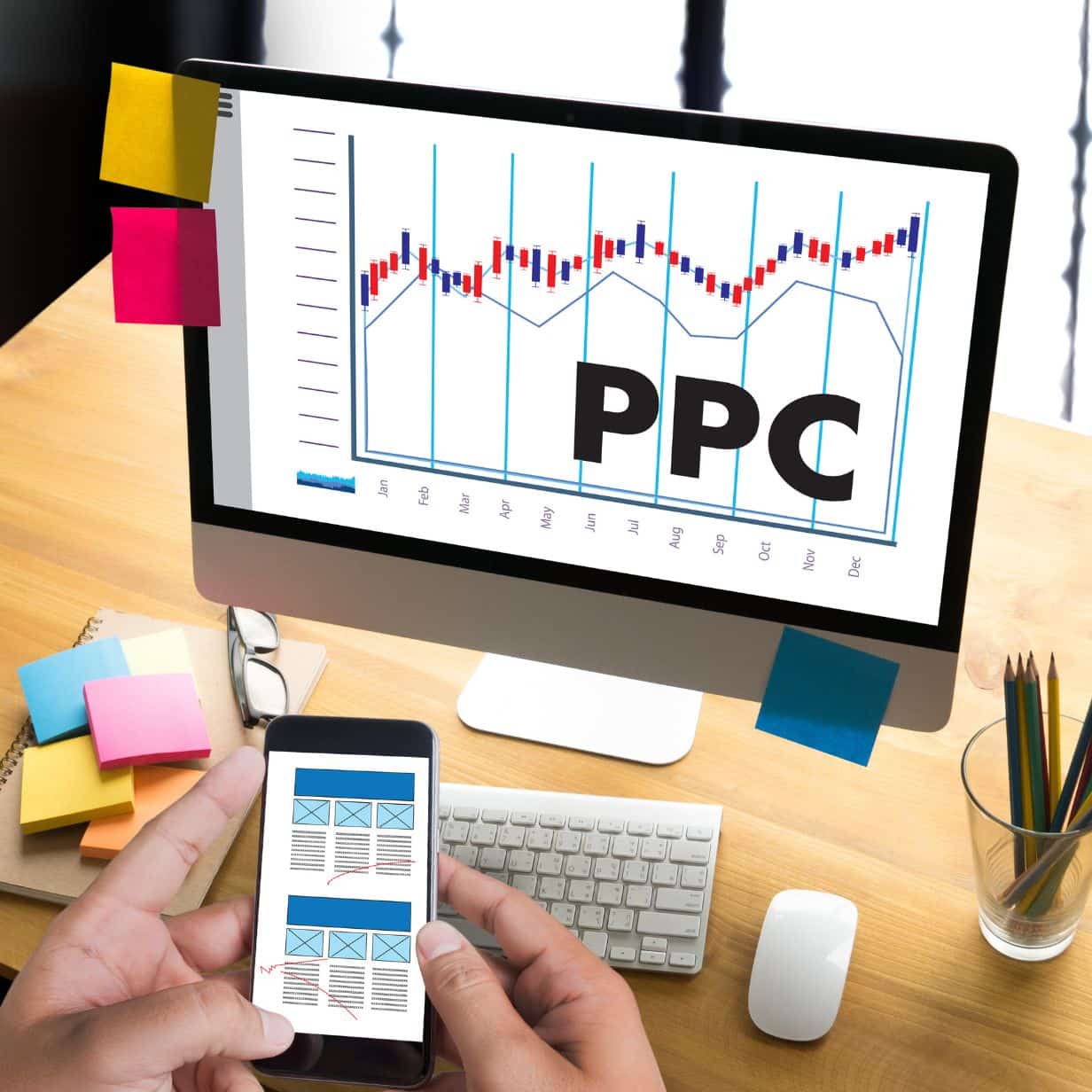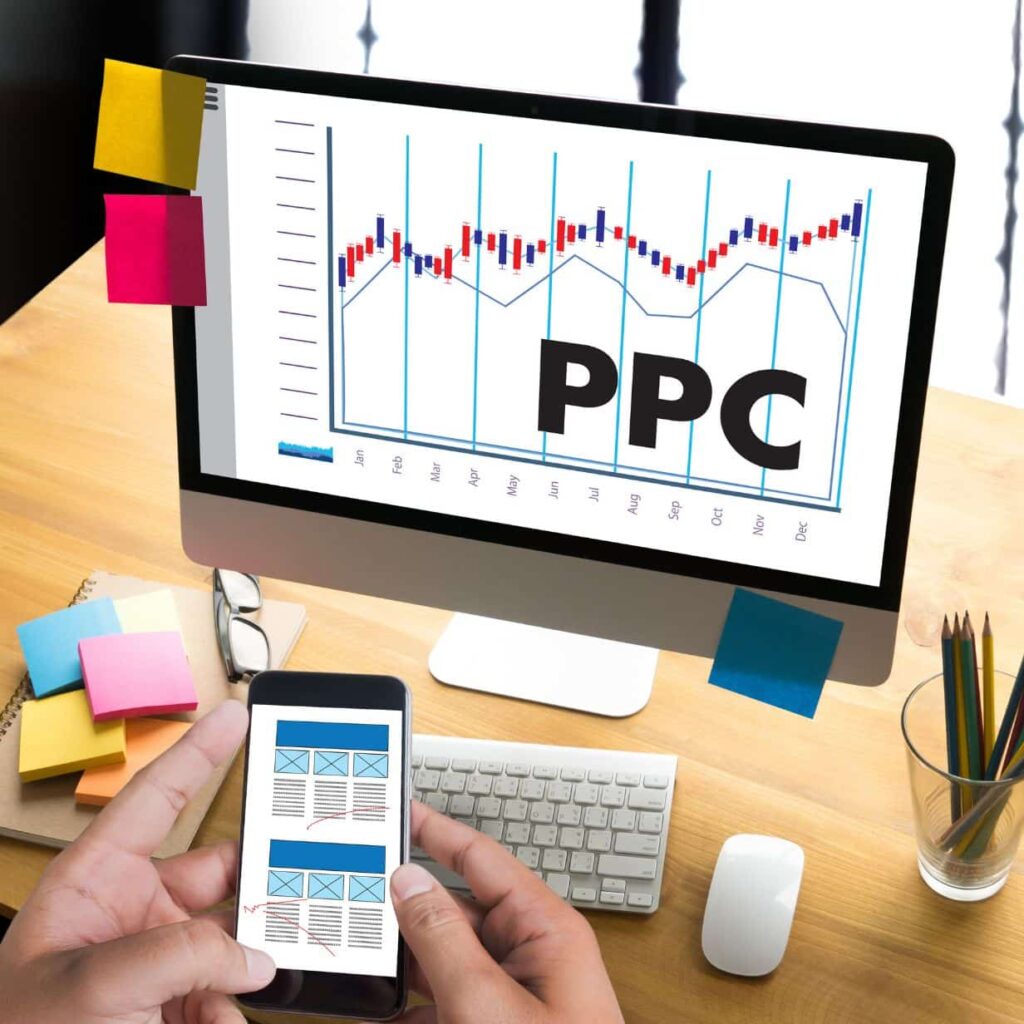 Ignite Your Online Success: Unleash the Power of PPC
Accelerate your online success with our PPC services that ignite your brand visibility and drive targeted traffic. Our data-driven campaigns ensure every click counts, delivering impressive ROI and increased conversions. Unleash the full potential of PPC and witness your business soar to new heights with X1 Digital Marketing Agency at your side.
Ignite Your Growth with Top-Notch PPC Services in Dubai
At X1 Digital Marketing Agency, we are the catalysts that fuel your business growth through our exceptional PPC services in Dubai. Our team of experts ignites your online presence with strategic pay-per-click campaigns designed to drive targeted traffic, maximize conversions, and deliver a remarkable return on investment (ROI).
Data-Driven Campaigns: Our PPC strategies are fueled by data insights, allowing us to precisely target your ideal audience, optimize ad spend, and ensure your ads appear in the right place at the right time. We harness the power of analytics to continuously refine our campaigns and deliver exceptional results.
Expertise and Precision: With years of experience in managing successful PPC campaigns, our team knows the PPC landscape inside out. We stay abreast of the latest trends and techniques, enabling us to deliver precision-targeted ads that captivate your audience and outperform competitors.
Transparency and Accountability: We believe in open communication and complete transparency. Throughout your PPC campaign, we provide detailed reports and analytics, giving you a clear view of the performance and impact on your business. Our team is always available to address your queries and discuss campaign progress.
Customized Campaigns: No two businesses are alike, and we understand the importance of tailored solutions. Our PPC experts work closely with you to understand your unique goals, creating custom campaigns that align with your budget, industry, and target audience.
Maximize ROI: Our primary focus is on maximizing your ROI. We optimize your campaigns to ensure your ad spend generates the highest possible returns. Our data-driven approach allows us to identify and capitalize on the most profitable opportunities for your business.
Continuous Optimization: PPC is an ever-evolving landscape, and we thrive on staying ahead of the curve. Our team continuously monitors, tests, and refines your campaigns to adapt to changing trends and seize emerging opportunities.
Skyrocket Your Business: Partner with X1 Digital Marketing Agency for unrivaled PPC services in UAE. Experience the power of precision-targeted advertising that propels your business to new heights in the digital realm. Get ready to witness remarkable growth and skyrocket your online success.
Frequently Asked Questions
Find answers to commonly asked questions about our services, pricing, timelines, and more. Empowering you with digital clarity.
The timeframe for results depends on various factors such as competition, ad budget, and ad copy effectiveness. While some see immediate results, achieving optimal performance often requires continuous optimization, typically yielding substantial outcomes within a few weeks.
Absolutely! PPC is highly adaptable to different budgets and can be tailored to suit your specific requirements. We create cost-effective campaigns that prioritize targeting relevant audiences, ensuring your budget generates valuable clicks and leads. Our team maximizes your ROI by optimizing bids, ad placements, and ad copy, empowering your small business to thrive in the competitive digital landscape.
Certainly! PPC and SEO complement each other effectively. While SEO focuses on organic rankings, PPC offers immediate visibility and precise targeting. Together, they provide a powerful marketing strategy, boosting overall online presence and driving valuable traffic. Integrating both approaches ensures a comprehensive digital marketing plan that propels your brand to new heights.
Our PPC experts conduct thorough research to identify relevant keywords and target demographics that align with your business objectives. We leverage data-driven insights and employ precise targeting techniques to reach your ideal audience, maximizing ad relevancy and increasing the likelihood of clicks and conversions.
Yes, absolutely! We value transparency and believe in collaborative partnerships. Throughout your PPC campaign, you'll have complete control over your ad budget, campaign objectives, and ad copy approvals. We provide regular reports and insights, keeping you informed about the performance and progress of your ad campaigns.
Certainly! PPC is a highly flexible advertising platform, making it suitable for niche industries. Our team specializes in crafting tailored campaigns that precisely target your niche audience. By focusing on relevant keywords and compelling ad messaging, we ensure your ads reach the right audience, generating high-quality leads and driving success in your specialized market.
Ready to take your digital presence to new heights?
Let's connect and unleash the full potential of your brand. Reach out now and let's create something extraordinary together!