At X1 Digital Marketing Agency, we offer cutting-edge Email Marketing Services that deliver compelling, personalized messages straight to your audience's inbox.
Our expert team crafts engaging email campaigns that drive brand engagement, nurture leads, and boost conversions. With a focus on segmentation, automation, and detailed analytics, we ensure your emails reach the right audience at the right time, maximizing ROI.
Partner with us to unlock the full potential of Email Marketing and establish long-lasting connections with your customers in Dubai and beyond.
Revolutionizing Email Marketing
Experience the email marketing revolution with our expertly crafted campaigns, personalized messaging, and data-driven strategies for remarkable results.
Personalized Email Campaigns
We tailor each email campaign to suit your audience's preferences, ensuring they receive relevant content that resonates with their interests and needs.
Automation and Segmentation
Our Email Marketing services utilize advanced automation and segmentation techniques to send the right message to the right people at the most opportune times, maximizing engagement and conversions.
With detailed analytics, we continuously monitor and optimize your email campaigns based on performance metrics. This data-driven approach ensures that your email marketing efforts yield exceptional results and a high return on investment (ROI).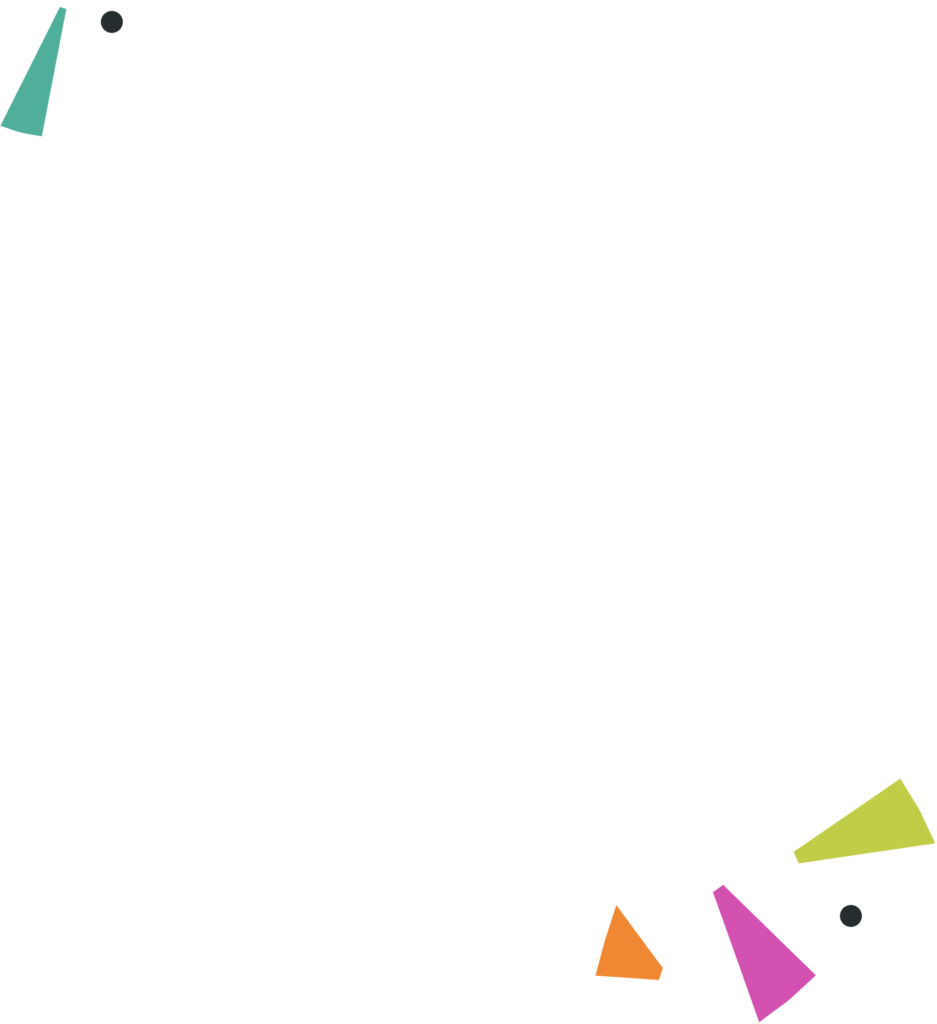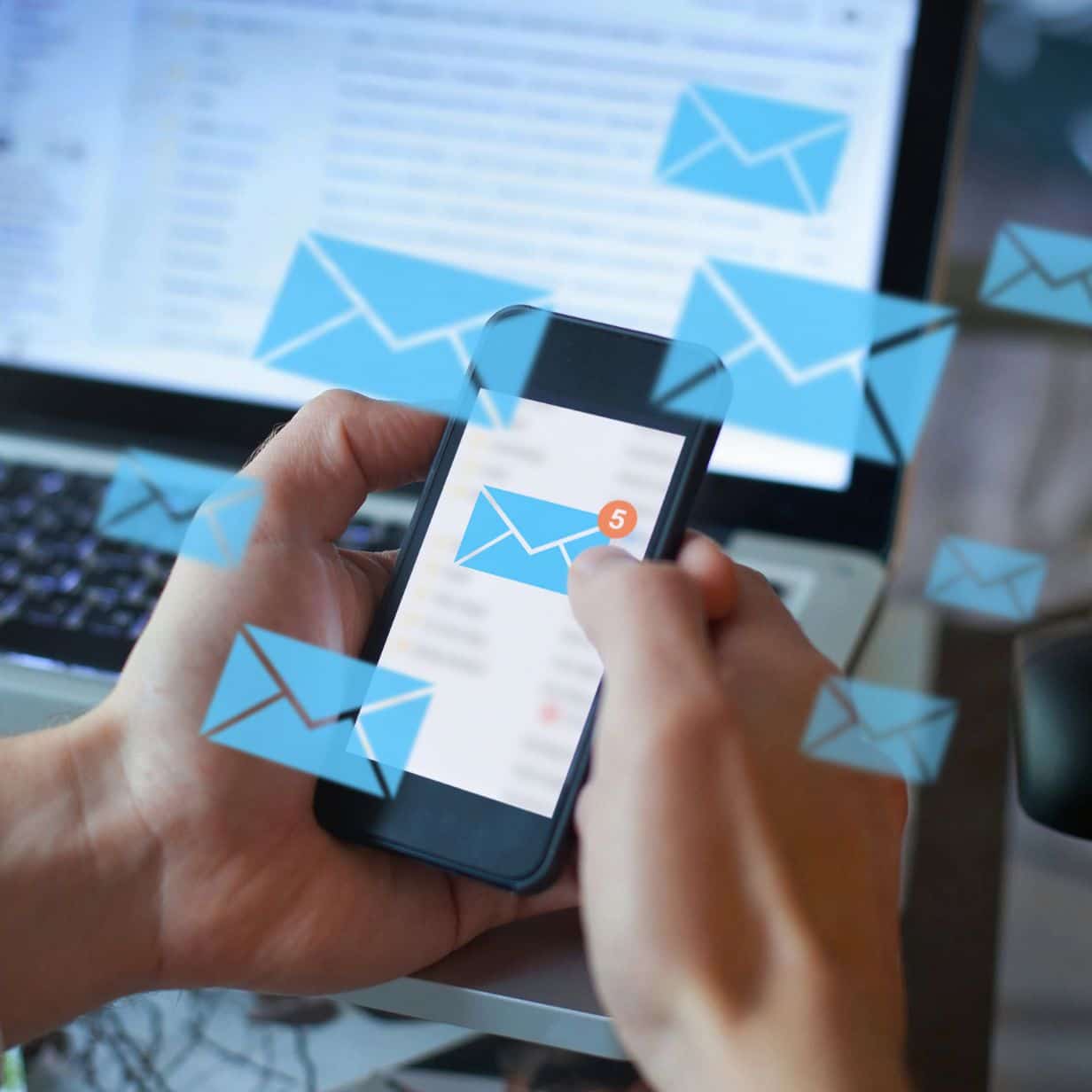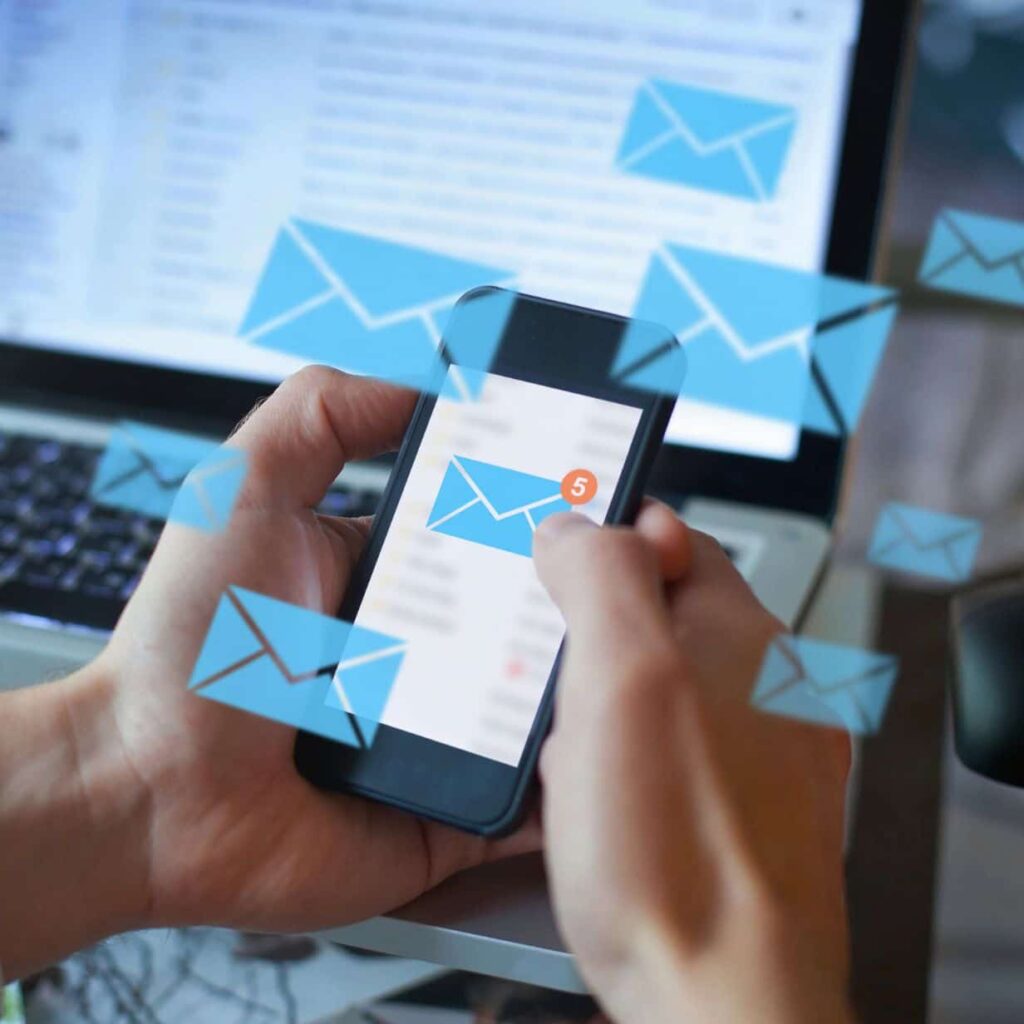 Your Personalized Email Journey
At X1 Digital Marketing Agency, embark on a personalized email journey that speaks directly to your audience. Our expertly crafted campaigns are tailored to resonate with your subscribers, nurturing valuable relationships and fostering brand loyalty.
With segmentation and automation, we ensure your messages reach the right recipients at the perfect moment, driving remarkable engagement and conversions. Experience the power of data-driven insights, and let our Email Marketing services in Dubai elevate your brand to new heights in the digital realm.
Choose Our Email Marketing Services: Empowering Your Digital Triumph
At X1 Digital Marketing Agency, our Email Marketing services stand out as the catalyst for your digital success. Here's why choosing us will elevate your brand's marketing strategy to unparalleled heights:
Personalization at its Finest: We believe in treating each subscriber individually. Our expert team crafts personalized email campaigns that address your audience's interests, needs, and pain points. By resonating with your subscribers personally, we foster stronger connections, driving higher engagement and conversions.
Automated Efficiency: Our Email Marketing services in UAE leverage automation to streamline your campaigns efficiently. From welcome emails to drip campaigns and abandoned cart reminders, our automated sequences keep your subscribers engaged throughout their journey, ensuring no opportunity is missed to nurture leads and drive conversions.
Data-Driven Insights for Optimization: We believe in the power of data. Our Email Marketing campaigns are fueled by data-driven insights. We continuously monitor performance metrics through detailed analytics and segment your audience for targeted messaging. This data-driven approach allows us to optimize campaigns, ensuring optimal open rates, click-throughs, and exceptional ROI.
Nurturing Customer Relationships: Our email campaigns focus on more than just driving sales. We emphasize building meaningful relationships with your customers. Through valuable content, exclusive offers, and informative updates, we keep your subscribers engaged, fostering brand loyalty and turning customers into brand advocates.
Unmatched Expertise: Our team of Email Marketing experts boasts a wealth of experience and a proven track record of success. We stay up-to-date with industry trends and best practices, ensuring your campaigns leverage the most effective strategies for maximum impact.
Comprehensive Support: When you choose X1 Digital Marketing Agency, you gain a dedicated partner committed to your success. We offer comprehensive support, from strategy development to campaign execution and reporting. Our team is always ready to address your queries and ensure a seamless email marketing experience.
Experience the power of Email Marketing at its finest. Choose X1 Digital Marketing Agency as your partner in elevating your brand's digital presence. With our personalized, automated, and data-driven approach, we'll ignite your email campaigns and drive exceptional results that lead to lasting success in the digital realm.
Frequently Asked Questions
Find answers to commonly asked questions about our services, pricing, timelines, and more. Empowering you with digital clarity.
Email Marketing offers numerous advantages, including direct and personalized communication with your audience, increased brand awareness, lead generation, and higher conversion rates. It nurtures valuable customer relationships and supports your overall marketing strategy.
Our approach includes thorough audience segmentation based on factors like demographics, past interactions, and interests. By targeting the right audience segments, we ensure that your emails are relevant and resonate with recipients, increasing engagement and click-through rates.
Absolutely! Our team of content experts and designers specialize in crafting compelling email content that captivates your audience. From captivating subject lines to engaging visuals and persuasive copy, we ensure each email delivers value and drives action.
We use comprehensive analytics to track key performance metrics, such as open rates, click-through rates, conversion rates, and ROI. These insights help us assess campaign effectiveness and optimize strategies for improved results.
Yes, we conduct A/B testing to identify the most effective elements in your emails. By testing different subject lines, content variations, and calls-to-action, we optimize your campaigns to achieve the highest possible engagement and conversion rates.
Absolutely! We adhere to all email marketing regulations and ensure that your campaigns are fully compliant with applicable laws, such as GDPR and CAN-SPAM. Your subscribers' privacy and consent are always our top priority.
Ready to take your digital presence to new heights?
Let's connect and unleash the full potential of your brand. Reach out now and let's create something extraordinary together!